About Canvas Photo Art
Canvas Fotokunst was founded in 2009 with the aim of selling exclusive photo paintings on canvas, at the best price-quality ratio.
As freelance photographers, we noticed that many people would like to have original wall decorations, but do not want to pay hundreds or thousands of euros for it.
In addition, we were not satisfied with the techniques used (and conditions) with which most photos are printed. That is why we have chosen the most advanced technique that currently exists, namely the Giclée print (more information about this can be found on the page what is a Giclée). This gives the best results for photos and has the longest life over all other techniques. Because our canvas photo paintings are produced in-house in the Netherlands, we can offer them for a relatively low price.
 
Domestic production
We purchase our materials in the Netherlands and produce everything in-house. So you can be sure with us that no child labor or labor under degrading conditions has been used in the production of our canvas paintings.
The best equipment in the market is used for the production of our photo paintings on canvas (see our quality for more information about the materials we use). In addition to our own work, we also sell the work of other national and international photographers and digital artists.
baklijsten
BAKLIJSTEN
Laat uw canvasdoek nu inlijsten in een zgn. baklijst!
Geeft extra diepgang en staat nog luxer...
mail naar info@canvas-fotokunst.nl voor prijzen op maat.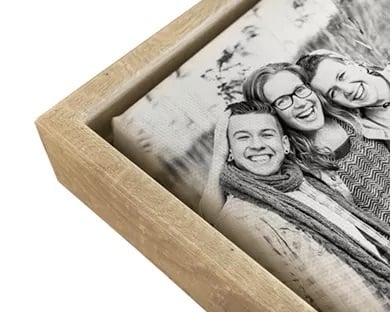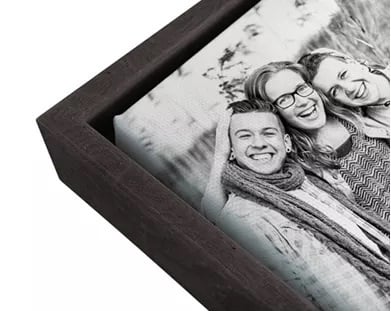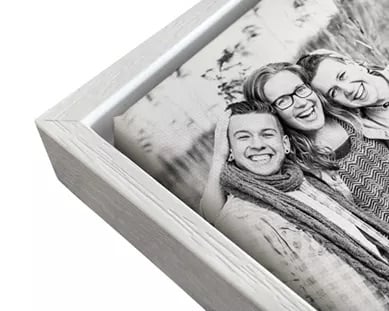 maatwerk
Ook printen wij op acrylglas, tuindoek, fotobehang, aluminium, dibond en diverse soorten hout!
Mail ons voor uw wensen en wij doen ons uiterste best om deze te vervullen.