Want to buy a painting of New York on canvas?
Are you looking for beautiful wall decoration of this famous metropolis for your room or office?
View our modern large photo paintings of the beautiful New York skyline, the famous American yellow taxi in New York's streets, the Brooklyn Bridge, the lively Times Square or the Statue of Liberty. In our extensive collection of photo art of this metropolis you will certainly find a beautiful painting canvas of New York for your wall.
About The Big Apple
Bustling New York City has already been sung by Frank Sinatra as the city that never sleeps. The term The Big Apple was popularized around 1920 by the writer John J. Fitz Gerald, who was writing at the time as a sports columnist for the New York Morning Telegraph.
The metropolis has a huge attraction for many people. Even if you've never been there, you've already seen the city pop up a lot in movies and series, such as CSI, Sex & The City and Friends.
With a painting of the neon lights Times Square on the wall you create dynamics in your interior. Are you looking for photo art with a warmer, calmer look? For example, you could opt for a canvas painting of the New York skyline in retro colors or an evening photo of the Brooklyn Bridge on canvas, where the lights of the city provide a cozy warm atmosphere.
Are you looking for smaller paintings of New York that you can combine with each other? These small New York canvases are a perfect match.
baklijsten
BAKLIJSTEN
Laat uw canvasdoek nu inlijsten in een zgn. baklijst!
Geeft extra diepgang en staat nog luxer...
mail naar info@canvas-fotokunst.nl voor prijzen op maat.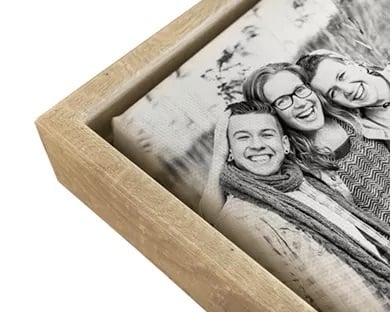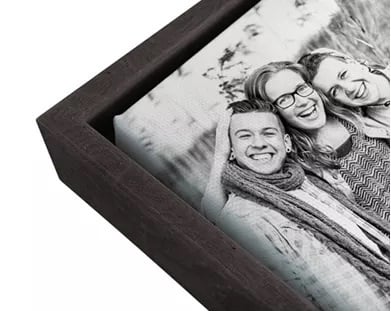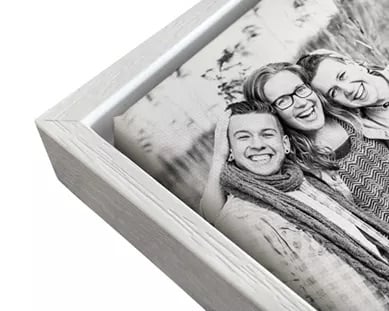 maatwerk
Ook printen wij op acrylglas, tuindoek, fotobehang, aluminium, dibond en diverse soorten hout!
Mail ons voor uw wensen en wij doen ons uiterste best om deze te vervullen.