Fiat 500 ItalY

PHOTO PAINTING OLD FIAT 500 ITALY ON CANVAS. BRING A TOUCH OF ITALIAN RETRO TO YOUR INTERIOR WITH THIS BEAUTIFUL BLACK AND WHITE PHOTO PAINTING WITH COLOR ACCENT OF AN OLD TURQUOISE FIAT 500 CAR IN ITALY.

About the car The "old"…

€ 149,95

Oldtimer

Photo painting oldtimer car on canvas.
This nice wall decoration of a classic red car gives your interior a stylish atmosphere. The photo shows an old-timer, in which the color red contrasts nicely against the moody sky with gray…

€ 149,95

MUSTANG B&W

Black and white photo painting of a Ford Mustang.
This beautiful canvas of a muscle car fits perfectly on the wall in a modern interior due to the black and white color scheme, but because of the subject it also looks great with a…

€ 149,95

Deserted Car

Canvas painting abandoned car.
Are you looking for separate wall decoration for that bare wall in your interior? Go for a cool look in your living room with this special photo art on canvas of a ghost town in America. The decay…

€ 149,95

SURFS UP

Photo painting Volkswagen bus on canvas.
Nice and retro, this nice large art print of a green Volkswagen van between the palm trees and under a blue sky.This characteristic classic car from the sixties is now very hip and is also…

€ 149,95

Edsel

Photo painting of an Edsel classic car.
Give your living room or office a retro atmosphere with this beautiful wall decoration of a green classic car.The Edsel car brand was founded by Ford in the 1950s. Unfortunately, the brand…

€ 149,95
Car paintings on canvas

Canvas-Fotokunst.nl has a wide range of large car paintings for sale in the webshop. Whether you are looking for a wall decoration of an old Fiat 500, a beautiful black and white print of a Ford Mustang or a large canvas of a Volkswagen van, in our photo art collection you will always find a beautiful car painting for the wall of your living room or workspace. .
Photo art car as wall decoration
A stylish photo painting of a car on canvas is perfect on the wall in a modern interior. Of course, this photo art also looks great on the wall in the office or other workspace.
Are you going for a classic look with a black and white photo painting of a classic car? Or are you going for a playful modern look with a multi-panel of a classic car? You will surely find a beautiful canvas in our webshop that completes the design of your interior.
baklijsten
BAKLIJSTEN
Laat uw canvasdoek nu inlijsten in een zgn. baklijst!
Geeft extra diepgang en staat nog luxer...
mail naar info@canvas-fotokunst.nl voor prijzen op maat.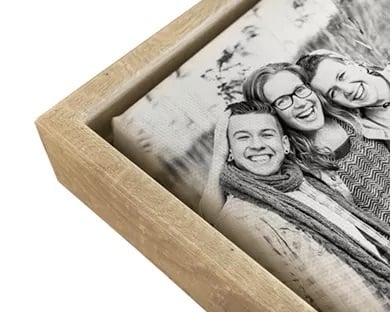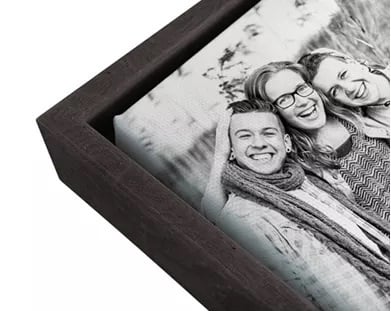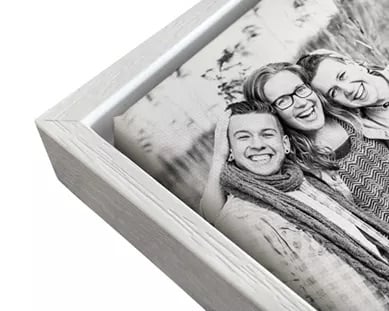 maatwerk
Ook printen wij op acrylglas, tuindoek, fotobehang, aluminium, dibond en diverse soorten hout!
Mail ons voor uw wensen en wij doen ons uiterste best om deze te vervullen.