Information triptychs
A triptych or triptych is a work of art consisting of three parts. Originally, these were usually three wooden panels that could be closed by means of hinges between the hatches.
History of the triptych
The triptych has its origins in Christian art and was often used for altar paintings from the Middle Ages. Examples of artists who have made triptychs include Jeroen Bosch, Max Beckmann and Francis Bacon.
Modern application of the triptych in photography
A triptych is now also used for photography in contemporary "commercial" art. These modern triptychs can consist of three separate photos or it can be a larger image, which is divided into three parts. These parts are then printed on canvas and stretched on three wooden stretchers.
Triptych Canvas Photo Art
Canvas Photo Art uses the latter technique. For this we take a large image, which is printed as three separate parts on canvas. This is then stretched gallery wrapped on three wooden stretchers. As a result, the image continues on the side of the shutters, so that no white space can be seen on the sides.
Hanging triptych canvas painting
Have you purchased a triptych and want to hang it up? Then view our instructions on the page with hanging instructions.


Sample images 3-panel Canvas Photo Art
baklijsten
BAKLIJSTEN
Laat uw canvasdoek nu inlijsten in een zgn. baklijst!
Geeft extra diepgang en staat nog luxer...
mail naar info@canvas-fotokunst.nl voor prijzen op maat.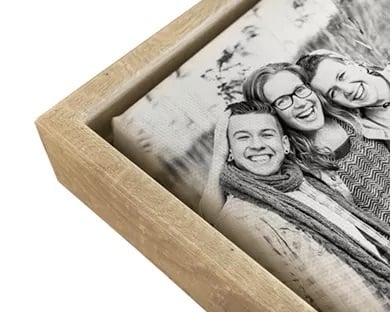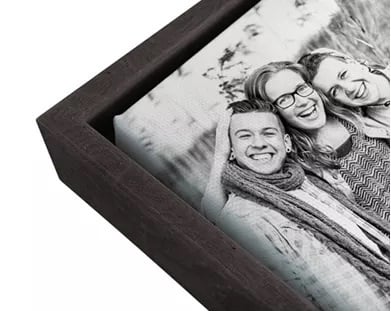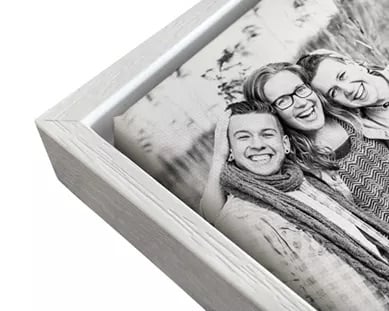 maatwerk
Ook printen wij op acrylglas, tuindoek, fotobehang, aluminium, dibond en diverse soorten hout!
Mail ons voor uw wensen en wij doen ons uiterste best om deze te vervullen.