Payment methods webshop
Below is an explanation of the available payment methods in our webshop. iDEAL and Klarna postpay are only available for customers with a Dutch bank account number.
Customers with a Belgian account number can use BanContact/MisterCash, bank transfer (in advance) or PayPal. You can also use PayPal for payment by credit card.
VISA or MASTER CARD
After many comments about this, we also offer this payment method!

Pay with iDEAL
If you use internet banking at ABN AMRO, ASN Bank, Bunq, ING, KNAB bank, Money, Rabobank, RegioBank, Revolut bank, SNS Bank, Triodos Bank or Van Lanschot Bankiers, you can pay directly with iDEAL.
You then pay quickly and easily in the trusted internet payment environment of your own bank. Pay as you are actually used to. This payment method is performed by Mollie.
Payment with iDEAL is only possible if you have a Dutch account number at one of the aforementioned banks.
Pay afterwards via Klarna
With Klarna you can pay safely and easily with the well-known giro collection form after receipt of the product you ordered.
Klarna carries out a data check to approve your request to pay with giro collection form. Klarna reserves the right to refuse your request for payment using Klarna. You will immediately see online whether your request has been approved. Incidentally, orders are also rejected afterwards, this can be announced by e-mail by Canvas Fotokunst no later than the day after your order.
In the unlikely event that your request for payment by giro is not authorized, you can of course pay for the product to be purchased with another payment method. You will be automatically redirected back to our checkout.
For payments with Klarna, Canvas Fotokunst charges € 3.50 per order.
Bancontact (Mister Cash)
With Bancontact, as a customer with a Belgian account number, you can pay quickly and easily via your own bank. We will then receive your payment immediately and can process your order immediately.
Sofort Banking
With Sofort banking is available in nine different countries. This payment method is mainly used in Germany. Your payment will be received by us immediately, so that we can process your order immediately.
Belfius
If you have an account with Belfius and are subscribed to Belfius Direct Net, you can pay for your purchase in our webshop with Belfius.
PayPal and credit card
With PayPal you can pay safely and smartly online with your own bank account or credit card without sharing your financial information. After payment you will receive a confirmation of the transaction from PayPal by e-mail. For credit card payments we charge € 2.50 in costs.PayPal payments cost € 3.50 in payment costs.
Pre-transfer
If you choose the advance transfer option, you will automatically receive an e-mail from us after ordering with the information required for payment. As soon as we have received your payment, we will proceed to processing the order.
 
Safe online shopping
Our website uses an SSL certificate from Mijnwebwinkel. While entering your personal information, you will be redirected to a secure environment, which protects your personal information. You can see this by the web address "https://secure.mijnwebwinkel.nl/winkel/canvas-fotokunst.nl" in the address bar of your web browser.
baklijsten
BAKLIJSTEN
Laat uw canvasdoek nu inlijsten in een zgn. baklijst!
Geeft extra diepgang en staat nog luxer...
mail naar info@canvas-fotokunst.nl voor prijzen op maat.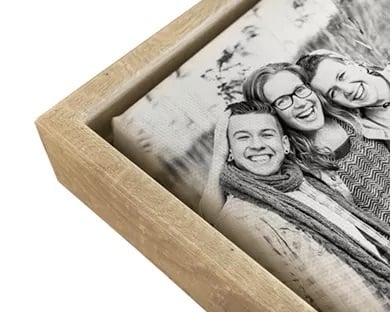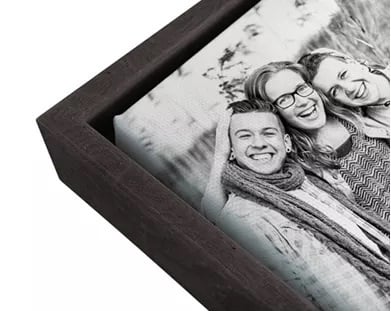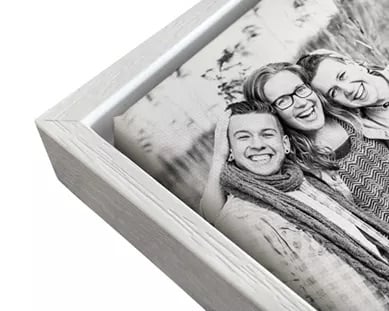 maatwerk
Ook printen wij op acrylglas, tuindoek, fotobehang, aluminium, dibond en diverse soorten hout!
Mail ons voor uw wensen en wij doen ons uiterste best om deze te vervullen.