New photo paintings On this page you will find the canvas paintings that we have recently added to our collection. We regularly supplement these with new wall decoration.
THREE CITIES

London, New York and Paris

3 important major cities that are all worth visiting.

Hang them in the order you want.

Available as a small triptych, 3 pieces of 40 cm x 80 cm.

Do you have other wishes (other cities?) Ask for the…

€ 149,95

OLD AMSTERDAM

Beautiful retro photo from the old days of Amsterdam.

Available in:1 whole 70 cm x 100 cm

small triptych 3x 40 cm x 80 cm (total 120 cm wide)

large triptych 3 x 50 cm x 100 cm (total 150 cm wide)

Prefer on plexiglass or…

€ 149,95

CANNABIS

DUTCH WEED:
Beautiful photo of this beautiful, useful, strong plant..Hemp
When most people think of the cannabis plant, they think of Dutch weed and hashish. But this plant is truly at home in all markets. For centuries it was…

€ 149,95

LOUVRE GOLD

Beautiful image of the Louvre at night.Beautifully lit with a golden glow.

Of course also available in black and white or on other materials. Very nice on plexiglass (5 or 10 mm).

Can't you go and see it yet? Bring the Louvre…

€ 149,95

INNOCENCE WHITE

Beautiful canvas with a woman in difficult pose. beautiful as 1 hatch, but of course also possible in other sizes and other materials

€ 149,95

SCOTCH HIGHLANDER COW

Beautiful picture of a Scottish highlander that is resting wonderfully. Brilliant colors and depth. Available in various sizes and of course beautiful on plexiglass

€ 149,95

ONION FLOWER

nice shot of the flower of the ornamental onion. Beautiful in a beautiful (field) bouquet and wonderful as a canvas on the wall or of course on plexiglass. Can be ordered in all sizes.

€ 149,95

MACRO FLY

Nice macro shot of a fly. In all its "facets" (eyes) a beautiful image that is extremely

comes into its own on plexiglass (colours, depth, gloss)Available in various sizes on plexiglass or other material

On canvas as 1 panel or…

€ 149,95

OLD FACTORY HALL

Beautiful photo of an old factory empty. Industrial, lots of color, available in all sizes and beautiful on plexiglass!

€ 149,95

Calabrië

CALABRIA, TROPEA, ITALY, THE FAMOUS CIPOLLO ROSSO E PEPERONCINO.
TRADITIONALLY THE POOREST PROVINCE OF ITALY, BUT IT IS SO MUCH NICER THERE THAN THE WELL-KNOWN TOURIST SPOTS IN THE NORTH. PRECISELY BECAUSE IT WAS AND IS THE…

€ 129,95

SUNRISE

Photo painting sunrise
Pastel colored photo painting of a foggy landscape during sunrise with a tree where the birds fly out for the start of a beautiful day.You can order this canvas in the webshop as a triptych (two different…

€ 149,95

COLORFUL FACE

Photo painting colorful face on canvas. Color your room with this cheerful photo painting of a face painted in different colors.

€ 149,95
baklijsten
BAKLIJSTEN
Laat uw canvasdoek nu inlijsten in een zgn. baklijst!
Geeft extra diepgang en staat nog luxer...
mail naar info@canvas-fotokunst.nl voor prijzen op maat.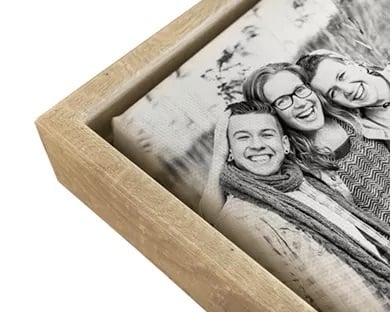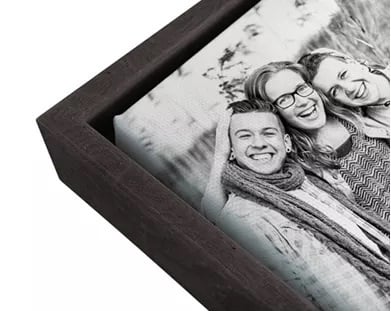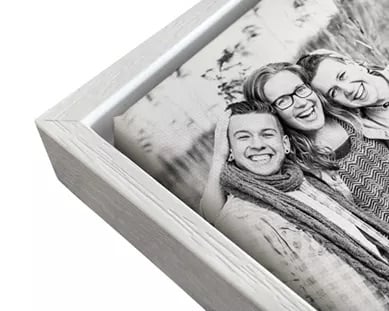 maatwerk
Ook printen wij op acrylglas, tuindoek, fotobehang, aluminium, dibond en diverse soorten hout!
Mail ons voor uw wensen en wij doen ons uiterste best om deze te vervullen.