Want to buy macro photography on canvas?
Simply put, macro photography is shooting small subjects in close-up. This can create very interesting art photos, because it is not always possible to see what the subject is due to the close-up. As a result, macro photos can be very abstract.
With a macro photo painting on canvas on the wall you can easily give your living room or bedroom a stylish look. A large macro photography work of art is also the perfect wall decoration on the wall in the office.
Frequently used subjects for macro photography
In nature photography a lot of detail photos are taken, you can think of photos of water drops, flowers and insects. Due to a shallow depth of field, the focus is often really on a certain point and the rest of the image is blurred.
baklijsten
BAKLIJSTEN
Laat uw canvasdoek nu inlijsten in een zgn. baklijst!
Geeft extra diepgang en staat nog luxer...
mail naar info@canvas-fotokunst.nl voor prijzen op maat.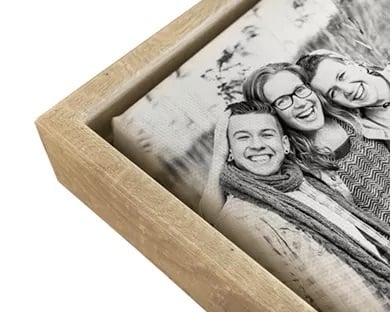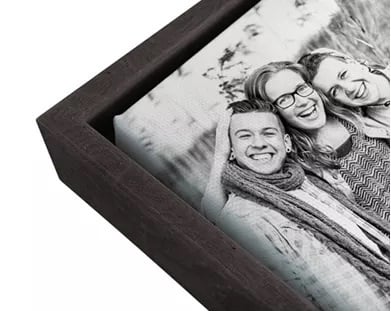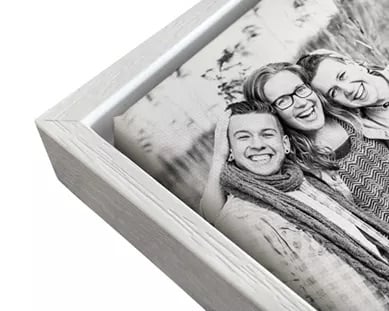 maatwerk
Ook printen wij op acrylglas, tuindoek, fotobehang, aluminium, dibond en diverse soorten hout!
Mail ons voor uw wensen en wij doen ons uiterste best om deze te vervullen.