News Canvas Photo Art
 JANUARY 2021
Dear customer,
I have taken over Paul van Dijk, Canvas Fotokunst since January 6th. Of course I run into problems and we are busy connecting everything, changing it and hopefully making improvements soon.
Keep following us, because we hope to show you even more beautiful things in the future... more photos, more formats and even more possibilities to embellish your interior or to capture those most beautiful moments!
Sincerely, Paul van Dijk
NOVEMBER 2014
From now on we can also provide custom work. Have you seen a nice painting, but this wall decoration is just not the right size? Take a look at our customization page or contact us directly via the contact form to have your art print made to measure.
JUNE 2013
Mix & Match canvas art
With the Mix & Match canvas paintings, we offer you the opportunity to compose your own multi-panel on canvas. The photos and subjects within a series are coordinated, so that the canvases fit together perfectly.
Website Canvas Photo Art renewed Our website has been given a fresh new look! Suggestions for improvements? We would of course like to hear from you. New canvas paintings New canvases have been added to our collection. You can find these new canvases on the page new in our collection. SEPTEMBER 2012 Postpay From this moment it is possible to pay afterwards in our webshop (provided by AfterPay). For more information, please refer to the payment methods page.
baklijsten
BAKLIJSTEN
Laat uw canvasdoek nu inlijsten in een zgn. baklijst!
Geeft extra diepgang en staat nog luxer...
mail naar info@canvas-fotokunst.nl voor prijzen op maat.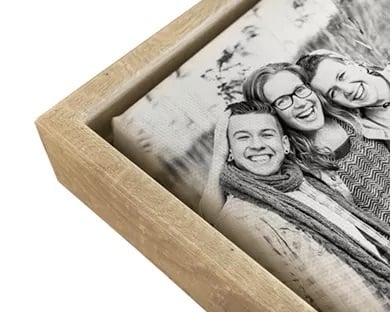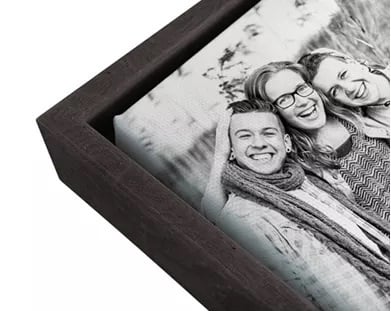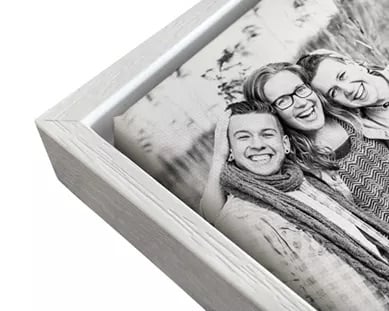 maatwerk
Ook printen wij op acrylglas, tuindoek, fotobehang, aluminium, dibond en diverse soorten hout!
Mail ons voor uw wensen en wij doen ons uiterste best om deze te vervullen.